Our Firm
Located in the Montgomery, Alabama, area, I serve clients wherever they may be. With over 35 years of experience in the financial services industry, I have seen many changes in the business. Those years of experience give me the insight to develop dynamic investment plans tailored to suit your unique set of financial preferences and needs. The strategies I recommend are purpose-driven, according to goals that you choose as they relate to your life.
Background & Values
I was born and raised near Montgomery, Alabama, and began working at Merrill Lynch in 1981. After achieving my bachelor's degree in Business Management, I moved to Dothan, Alabama to make the transition from the service side of the industry to work as a financial advisor. My work took me to Florida for several years before moving back home to the Montgomery, Alabama area to live and work near my family.
Growing up in the rural south, my parents taught me the value of faith, hard work, integrity and family. My father and mother took care of our family with wisdom and strength. They taught us that nothing is more important than doing the right thing.
Affiliations
As an LPL financial advisor, I can offer you a wide range of financial services. I can help you develop your financial goals and offer investment recommendations that strive to help you get where you want to be, the way you feel comfortable getting there. I am also an Accredited Asset Management Specialist. To earn the designation, financial professionals must successfully complete a self-study program, pass the exam, and agree to comply with a strict code of ethics.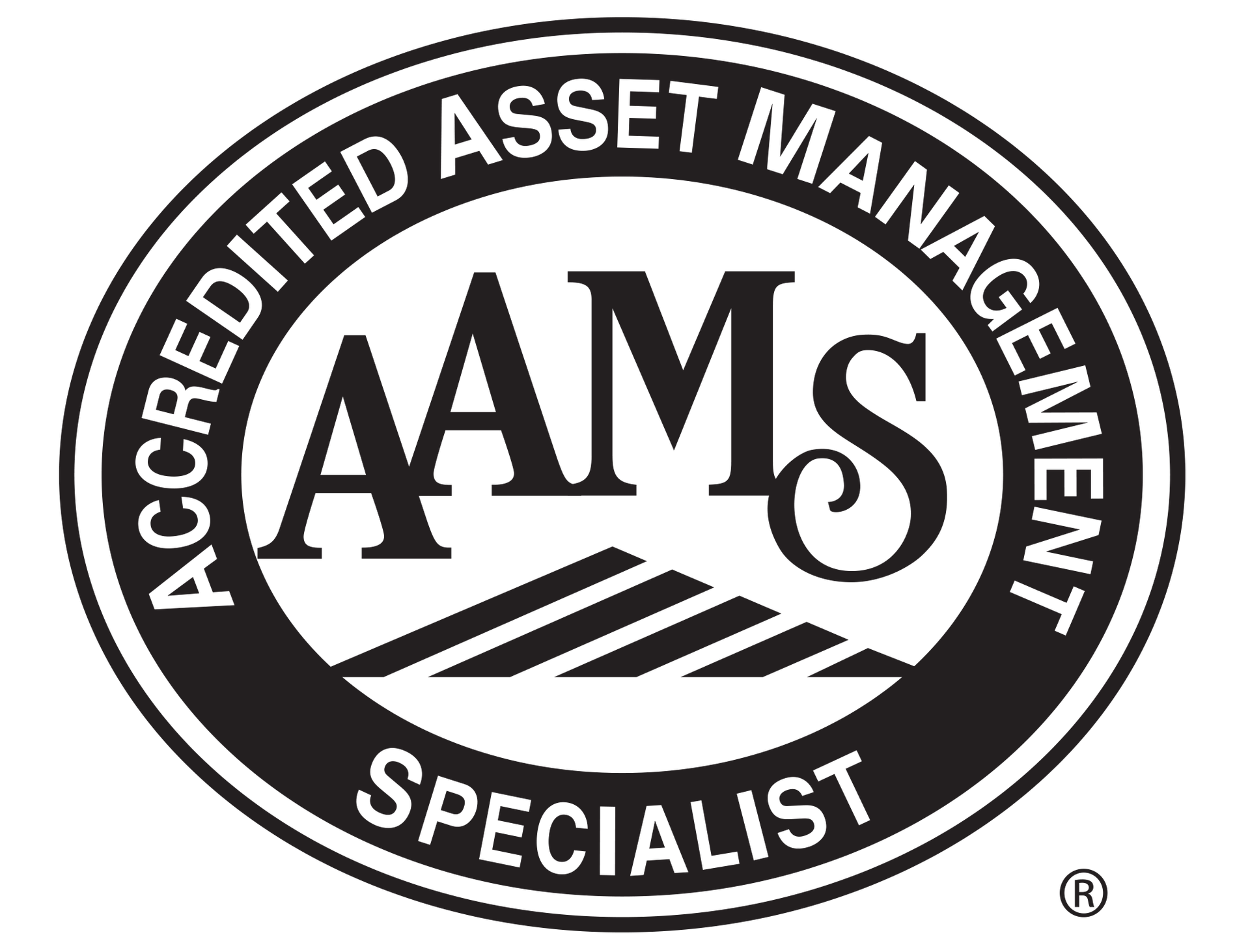 To keep the designation, AAMS pros must complete 16 hours of continuing education every two years and pay a fee.
The SmartVestor program is a directory of investment professionals. Neither Dave Ramsey nor SmartVestor are affiliates of Pouncy Financial, LLC or LPL Financial.